Halloween is two weeks away and I have still not carved our pumpkin. We are probably going to go with a traditional Jack-o-Lantern face, but the following are so cool.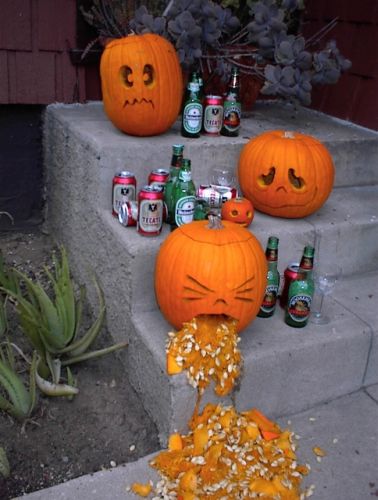 Source Unknown (let me know if it's yours)
Here are a few sites with free templates or links to templates:
(click on the text to go to the site)


Come back tomorrow for Halloween crafts to do with your kids. Have you carved your pumpkin yet? Do you know of any cool sites for templates? Let me know in the comments.