Whew! What a Monday! I don't know about you, but I need to relax after this crazy beginning of the week. I think some window shopping over at
Etsy
is in order.
When I splurge on lip balm, chapstick, etc, it is usually on Burt's Bees. Random fact, I am a lip balm junkie. There are at least 3 floating around in my purse, another in my desk drawer, one in the car and who knows how many at home. Sorry, TMI. Anyhoo, Burt's Bees costs around $3.50. Look what I found on Etsy: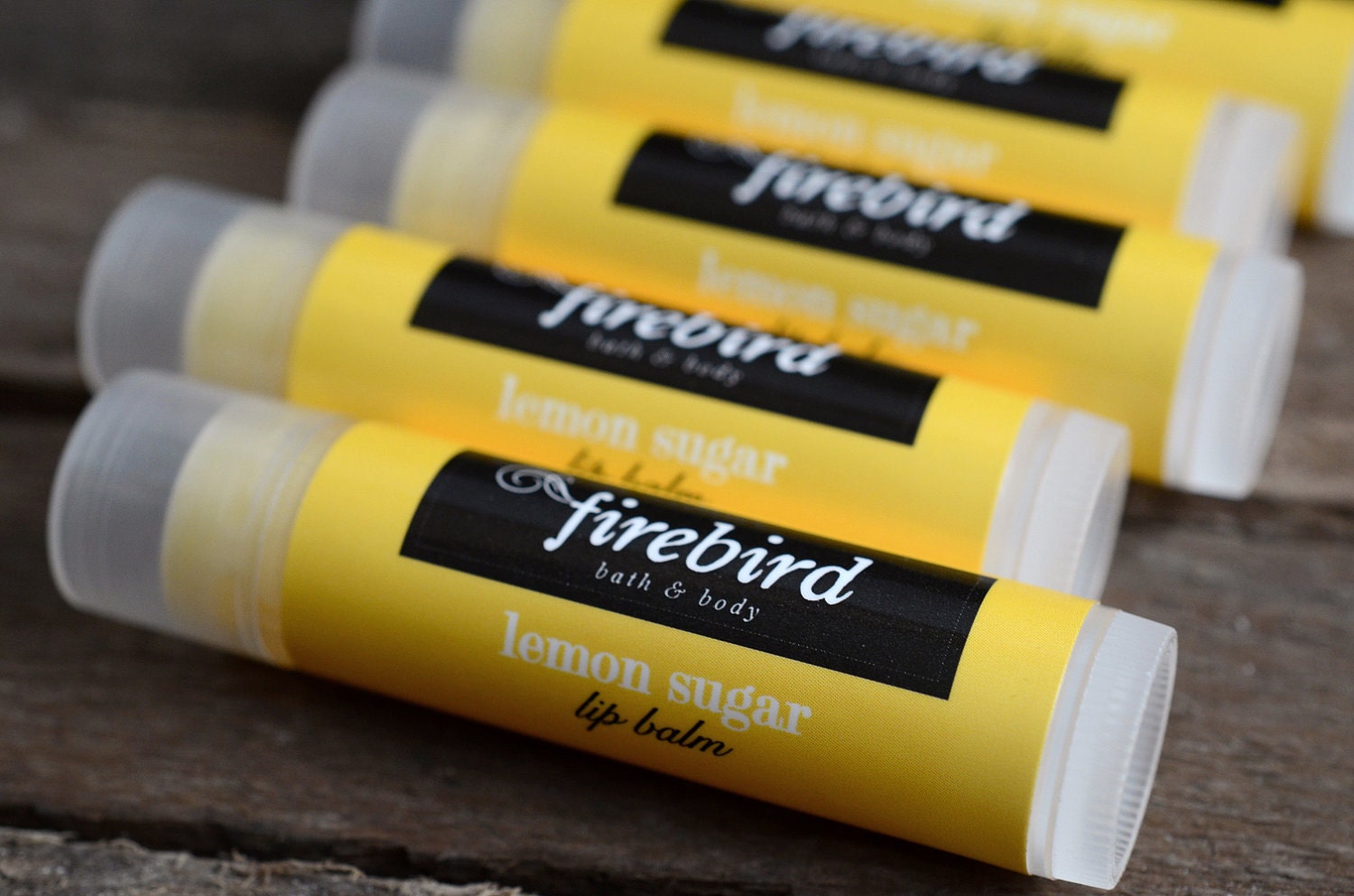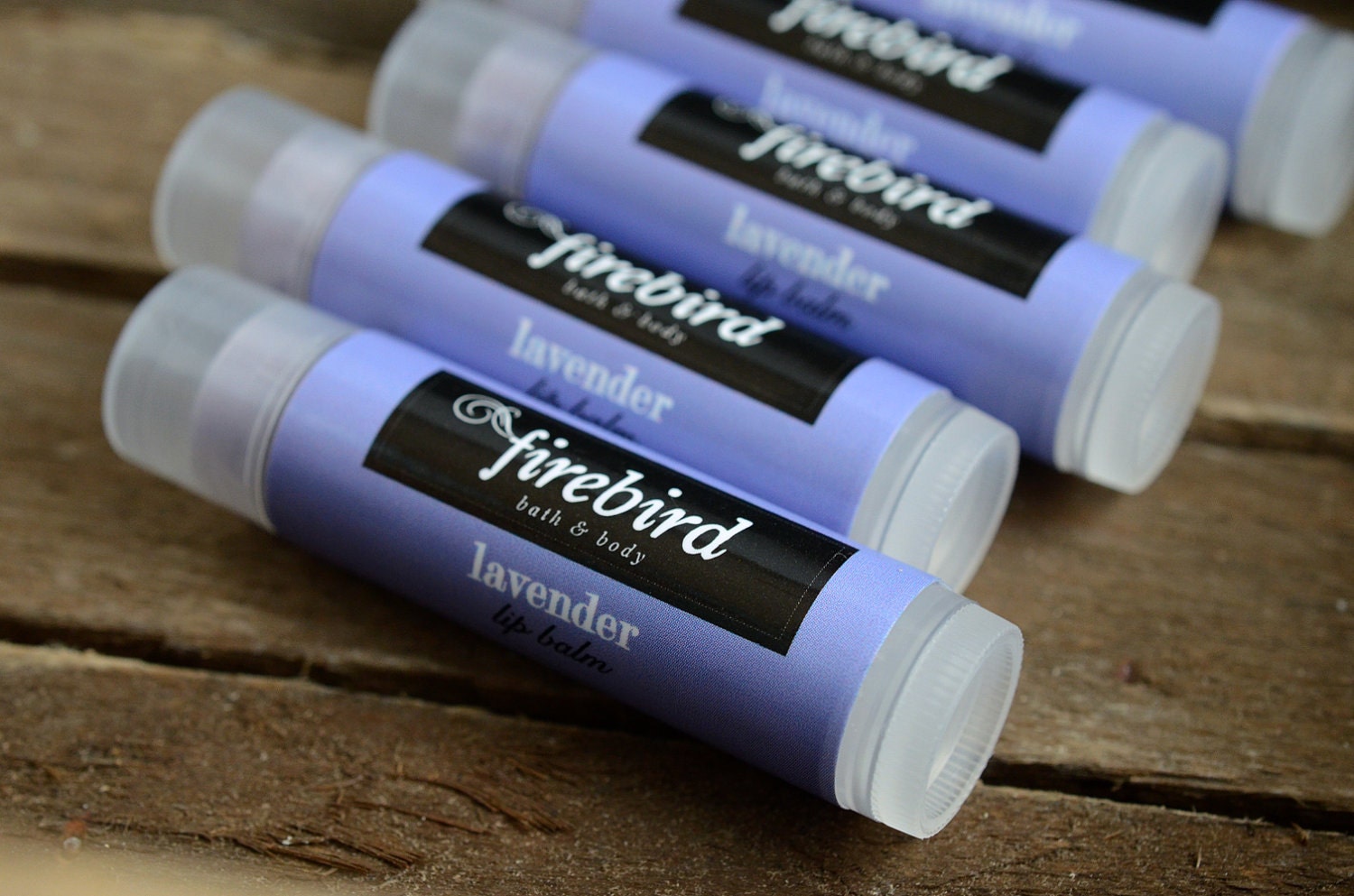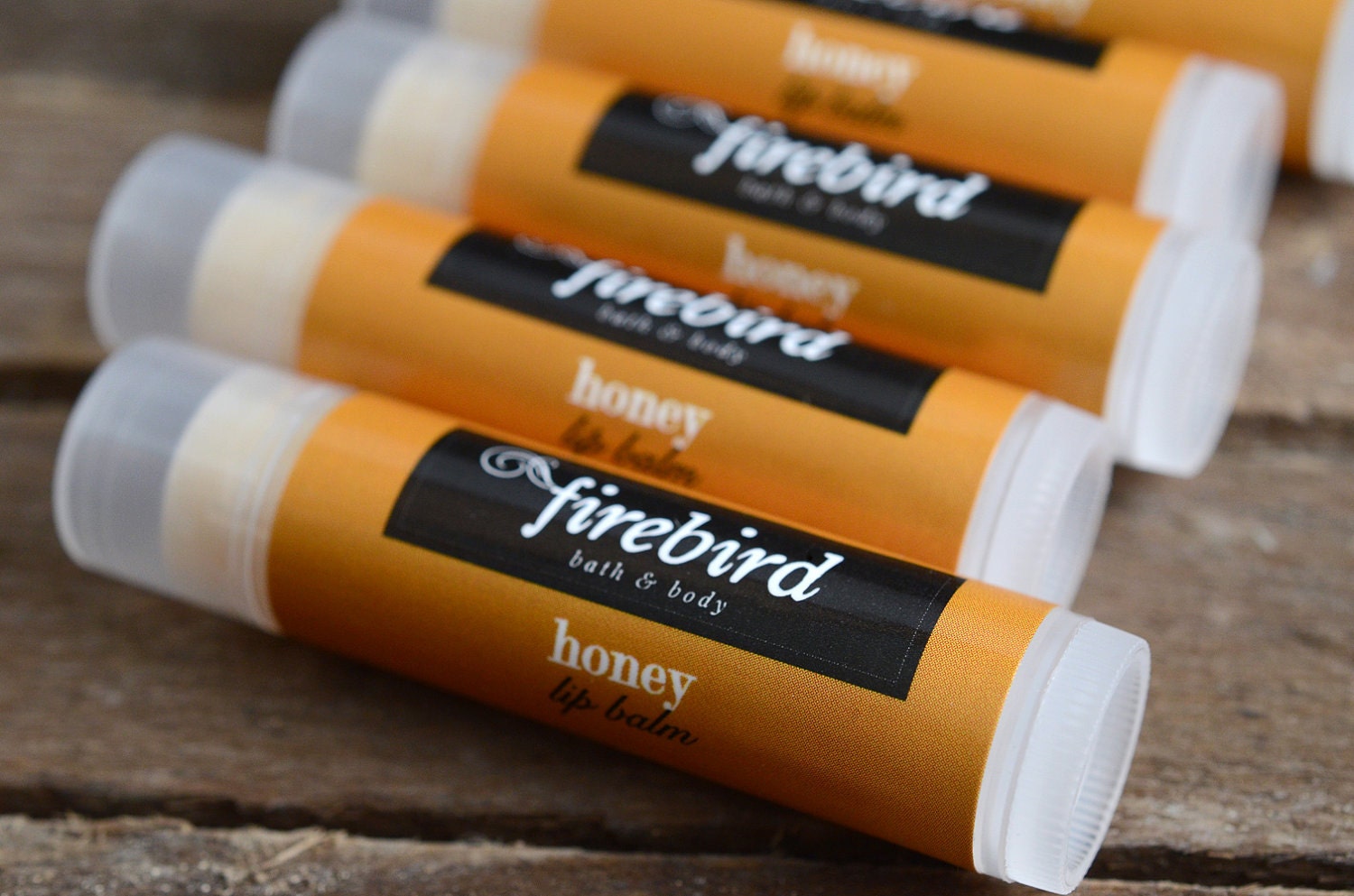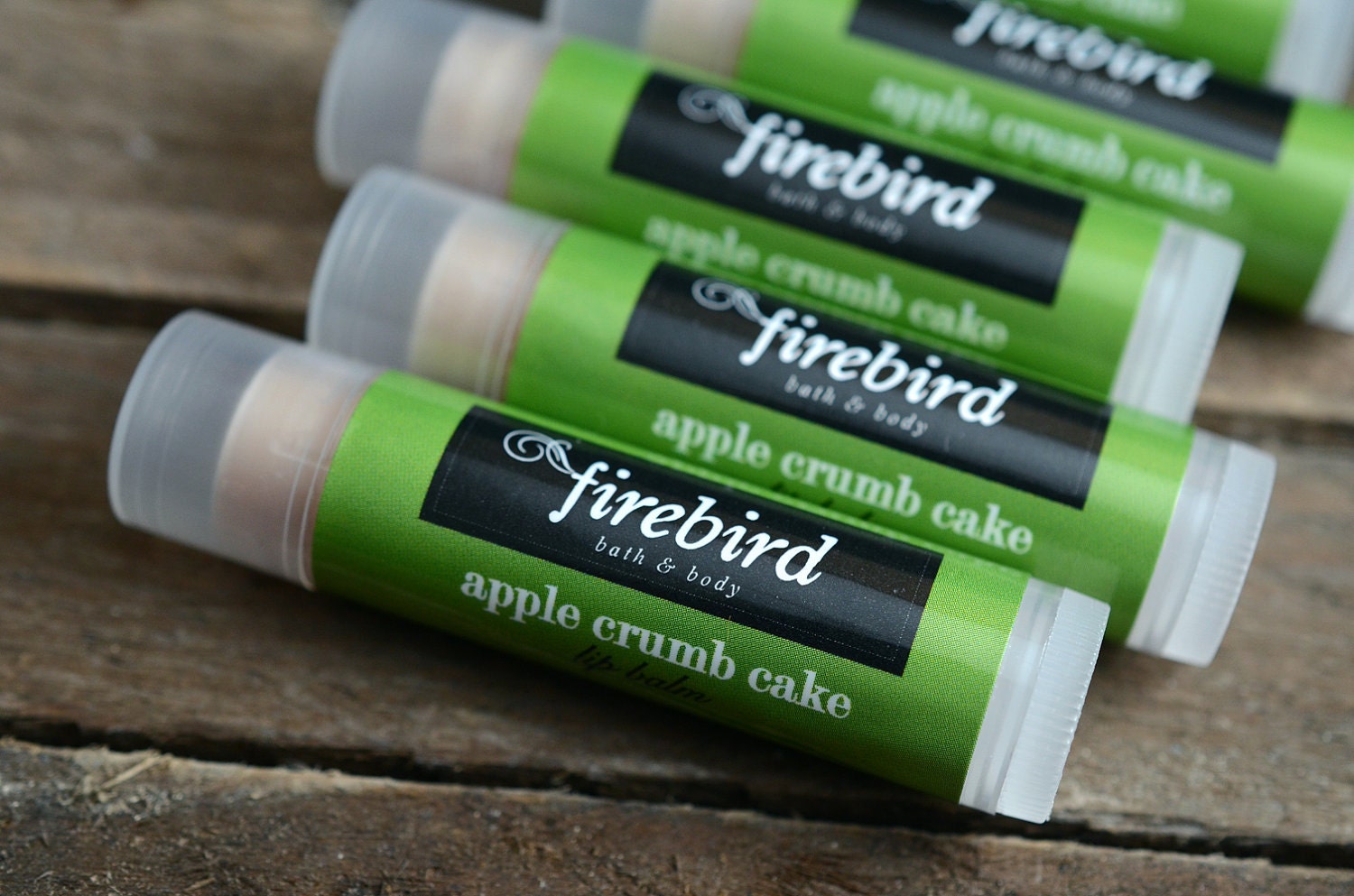 Firebird Bath and Body
has some wonderful flavors. Black Tea, Blood Orange, and Coconut Lemongrass to name a few. All for just $3.50!
If I owned an iPhone (yeah, I know, I'm like the last person who doesn't own one), I might would get all three of these cases from
Casestyle
because they are so affordable. How affordable? Uh, $9.99.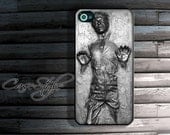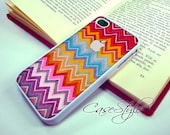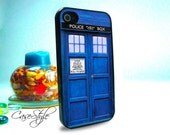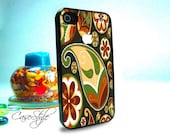 Han Solo, Chevrons and The TARDIS from Dr. Who!
I love to cook and only own one real apron.
Boojiboo
has some adorable aprons and even has some in plus size for us curvy gals.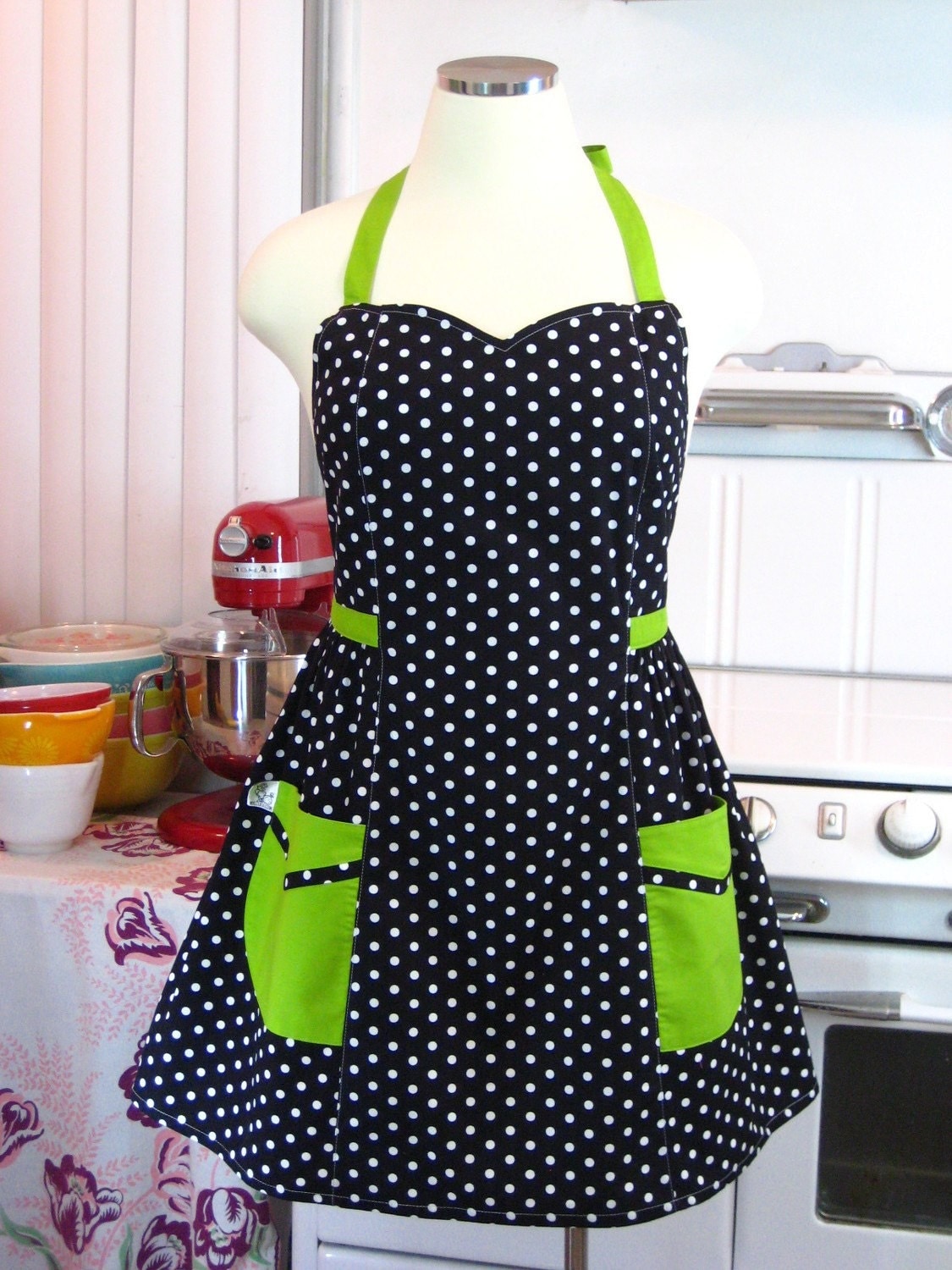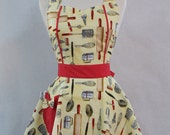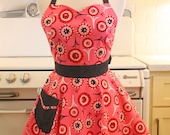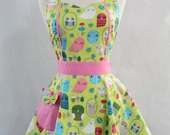 Jewelry? Yes, please.
Richardwu
has some very affordable and fun leather bracelets. A few of my favorites: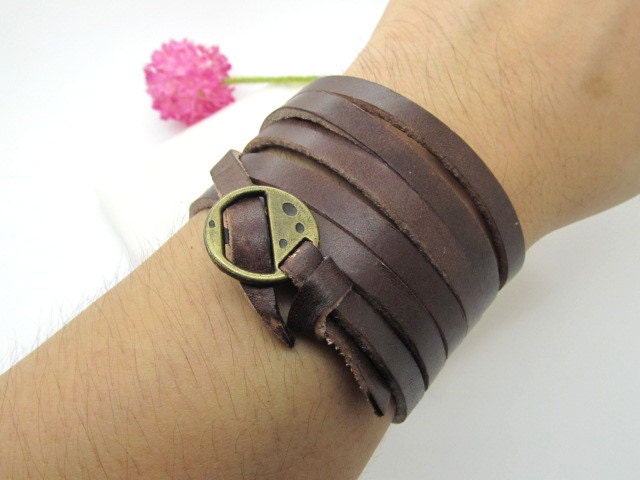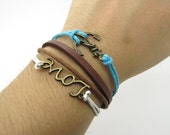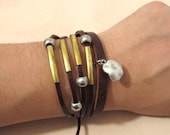 And they range from $2.00 to $9.50!
And you can't go shopping without buying a little snack.