I have no craft to show you today, but I do have a great Christmas gift idea for you. Actually, it's a great gift for any occasion. Gift to your host/hostess, birthday, thank you, house warming, Monday (come on- a Scentsy product would totally make your Monday better), or just pick your own reason.
*btw, I am not being paid for this endorsement and the opinions stated are all mine*
If you have never encountered Scentsy, you may be asking, tell me what it is already. Well, Scentsy offers a line of scent warmers that not only smell heavenly, but are super stylish as well.
Here are an example of some of their Christmas warmers: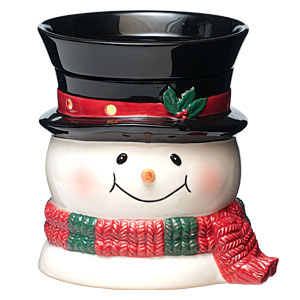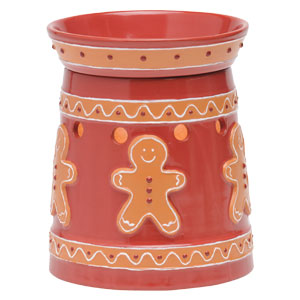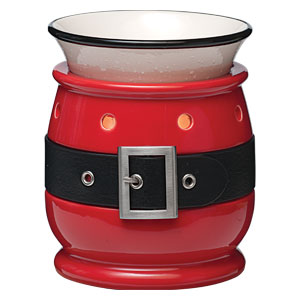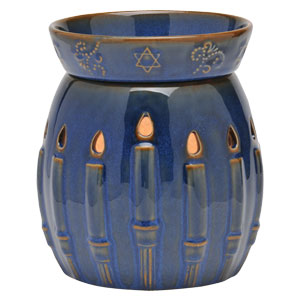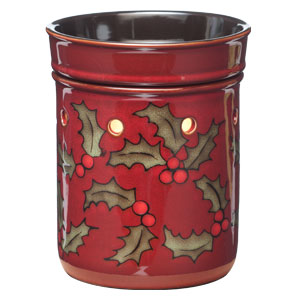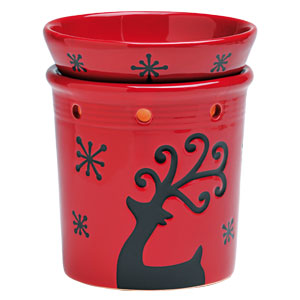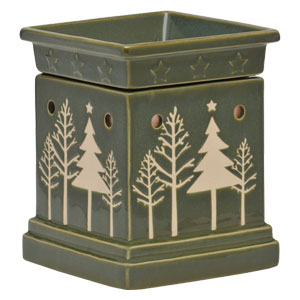 I think my favorites are the reindeer and trees. And then there are the adorable plug-in warmers. Here are my favorites: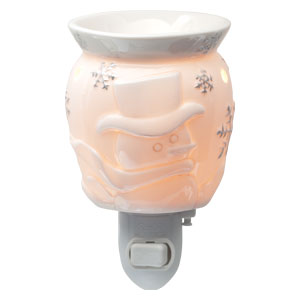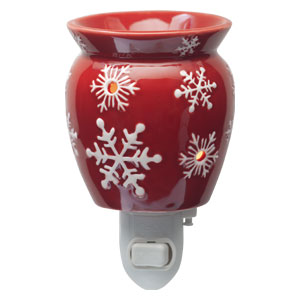 Here are some non-holiday warmers: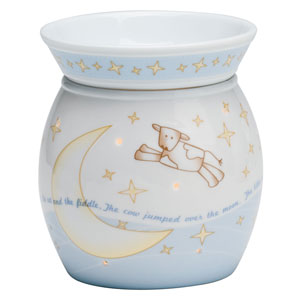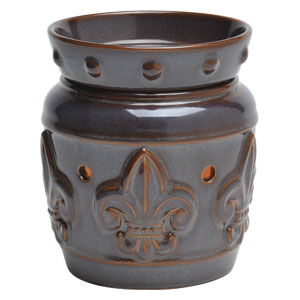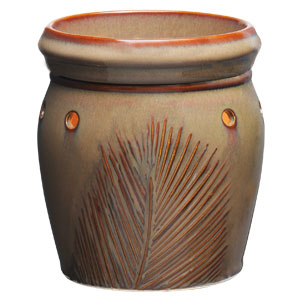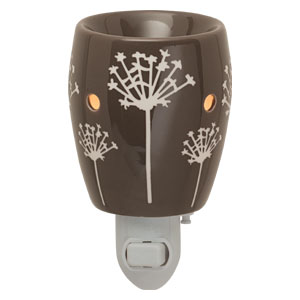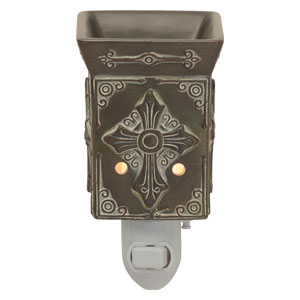 And for all you crafters out there, Scentsy offers a DIY warmer, you just add your own designs: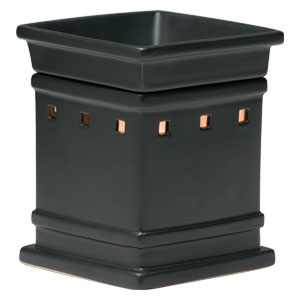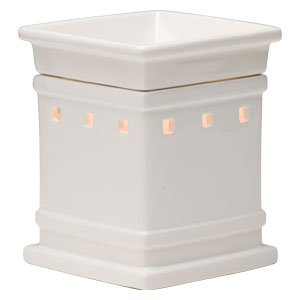 Now that you have picked out your warmer, the hard part has come: picking a scent. Here are just a few: Baked Apple Pie, Blueberry Cheesecake, Autumn Sunset, Christmas Cottage, Black Raspberry Vanilla, Clean Breeze, Cucumber Lime, the list go on and on. Oh, and guys, there are even scents just for you, such as: Duke, Echo and Hemingway.
Where can you order yours? Go to

Amy Pylant's Scentsy Page

and start buying!! Then come back and tell me what you bought. ;)
Thanks for stopping by,
Natosha