Thanksgiving is fast approaching and this year it is also my son's birthday, so I am especially busy getting prepared. Thanksgiving day will probably be spent at my in-laws with most of their family present. The day after will be spent with my family and at this point I'm not really sure who will be there. What I am sure about is I will be cooking one or two dishes for each celebration. Here are the dishes I have decided to choose from: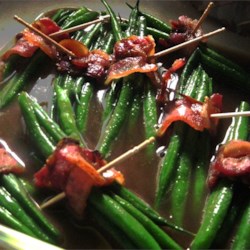 Green Bean Bundles
Butternut Squash Risotto
Pumpkin Pie
Cranberry Orange Sauce
Ham
Now, as for Jax's birthday party, he loves trains so I have been looking on Etsy for ideas.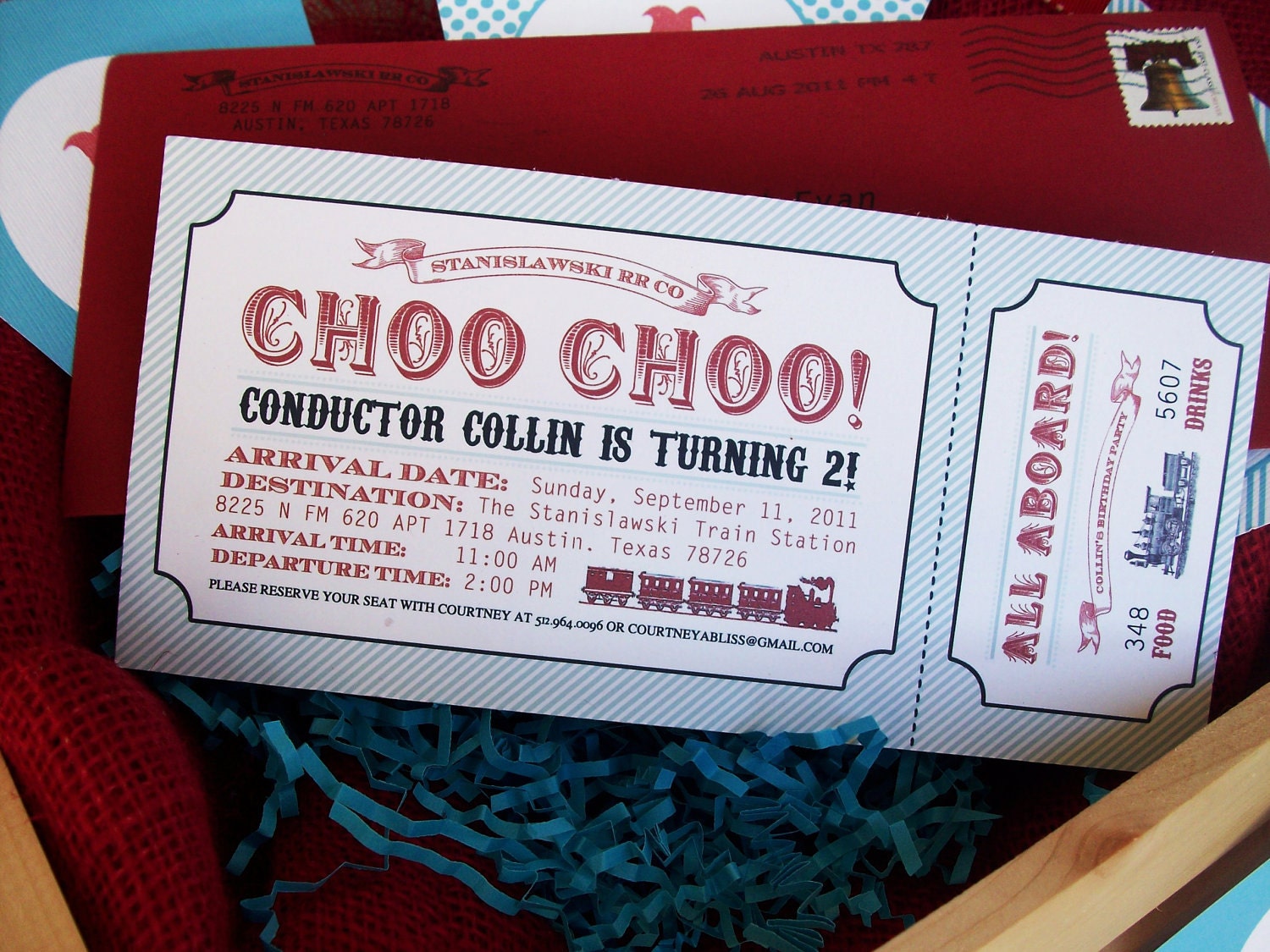 by paperandlaceaustin and found here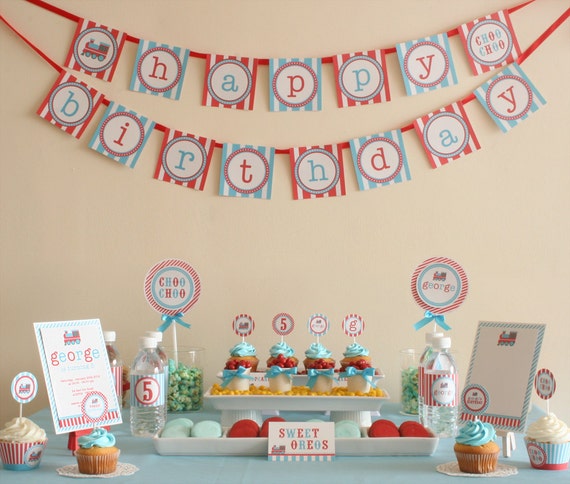 by venspaperie and found here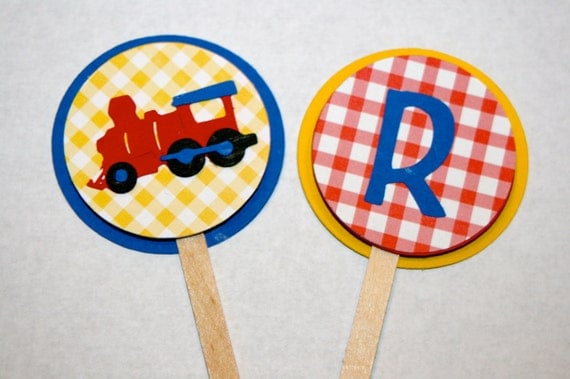 by threemonkeysdesigns and found here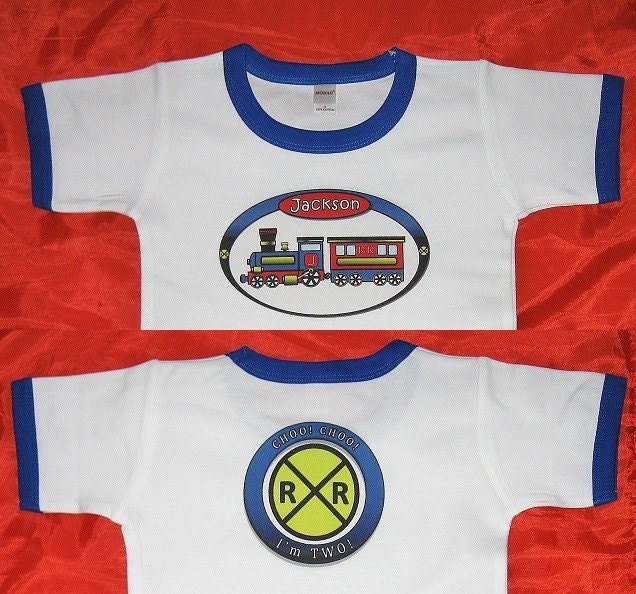 by ReadySetCreate and found here
So what do you think about the train party ideas. Super cute.
What are you going to cook for Thanksgiving?
Thanks for stopping by. Have a great Monday,
Natosha