I have really been trying hard to spend quality time with my 2 1/2 year old son, Jax. When I say "Quality", I mean actively doing something with him. I scoured the internet for ideas and found some really neat things I want to try.
Over at
Play At Home Mom LLC
, she has a great post
here
for making Busy Boxes.
(All of these images belong to the site.) Here are a few of the boxes:
Glue Box
Play-Doh Box
Cutting Box
Sticker Box
Another site for fun toddler activities is
Toddler Toddler
. Here are some samples of what you can find there: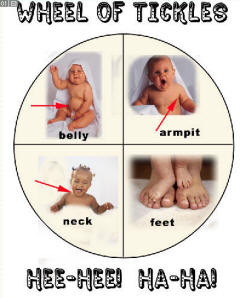 This game is SO simple, but my son loves it.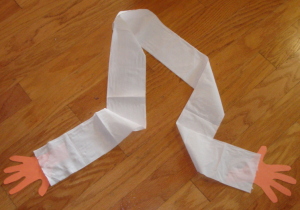 Send a hug in the mail.
I printed out some cute coloring pages over at NickJr.com just for toddlers.
Click on the above to go to the toddler page.
How about a scavenger hunt?
I found a huge list of activities and projects on the blog
Play Create Explore
. Here are a few (all images belong to Play Create Explore):
Colored Shaving Cream
Fly Swatter Painting!
Pretend cooking with real ingredients.
Googly eyes and magazines.
So, what are some of your favorite activities to do with your toddler? Where do you get your ideas? I would love for you to tell me in the comments.
Thanks for stopping by,