Hello friends! I hope you all had a great weekend. It's time for a new menu plan. Here's what I plan on cooking this week.
Monday:
Chicken, Cashew and Red Pepper Stir-Fry
via My Recipes (Cooking Light), served with a side of rice.
Photo: Randy Mayor; Styling: Leigh Ann Ross
Tuesday:
Pork Chops with Onion Gravy
via Taste of Home, with mashed sweet potatoes and green beans.
Taste of Home
Two Peas and Their Pod
Thursday: Hamburger Vegetable Soup via my daddy. Brown some ground beef, add tomatoes with juice, chicken or beef stock, whatever veggies you have on hand, and whatever spices you like. This is kinda a clean out the fridge or freezer soup. I usually always add green beans, carrots, potatoes and onions. Then I add whatever may be in the fridge, cabinet or freezer. You can shop up zucchini, add frozen corn. There is no limit. I almost always use italian spices, but I have given it a mexican twist in the past. Yum!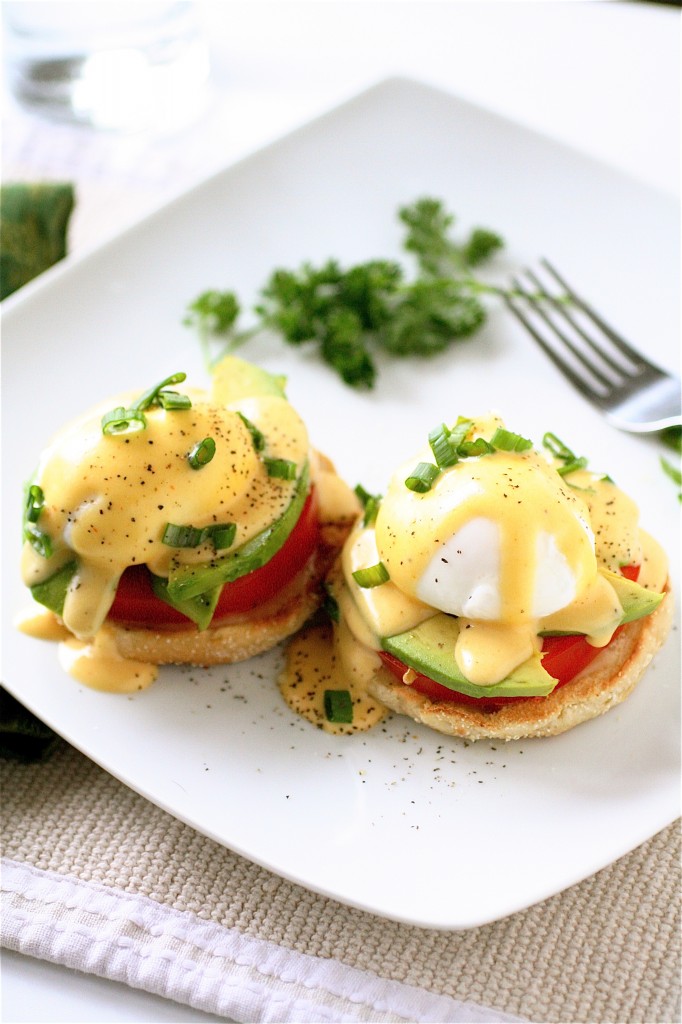 The Curvy Carrot
So, what do you think? See any recipes you would like to try. Have a favorite I need to know about? Please share it in the comments.
Thanks for stopping by,
Natosha Zachary
Linking up here: