Growing up, my mother always decorated and celebrated all the holidays. So I, naturally, get very excited when Fall arrives and the holidays are creeping closer. And speaking of
creepy
creeping, Halloween is drawing near. It's never too early to start planning your decorating or party. At my house, the Halloween decorations go up on October 1st so we have a full month to enjoy them.
Here is some Halloween fun I found on
Etsy
.
This is a cool piece of art for your haunted manse.

 
 This ornament is indeed very cute.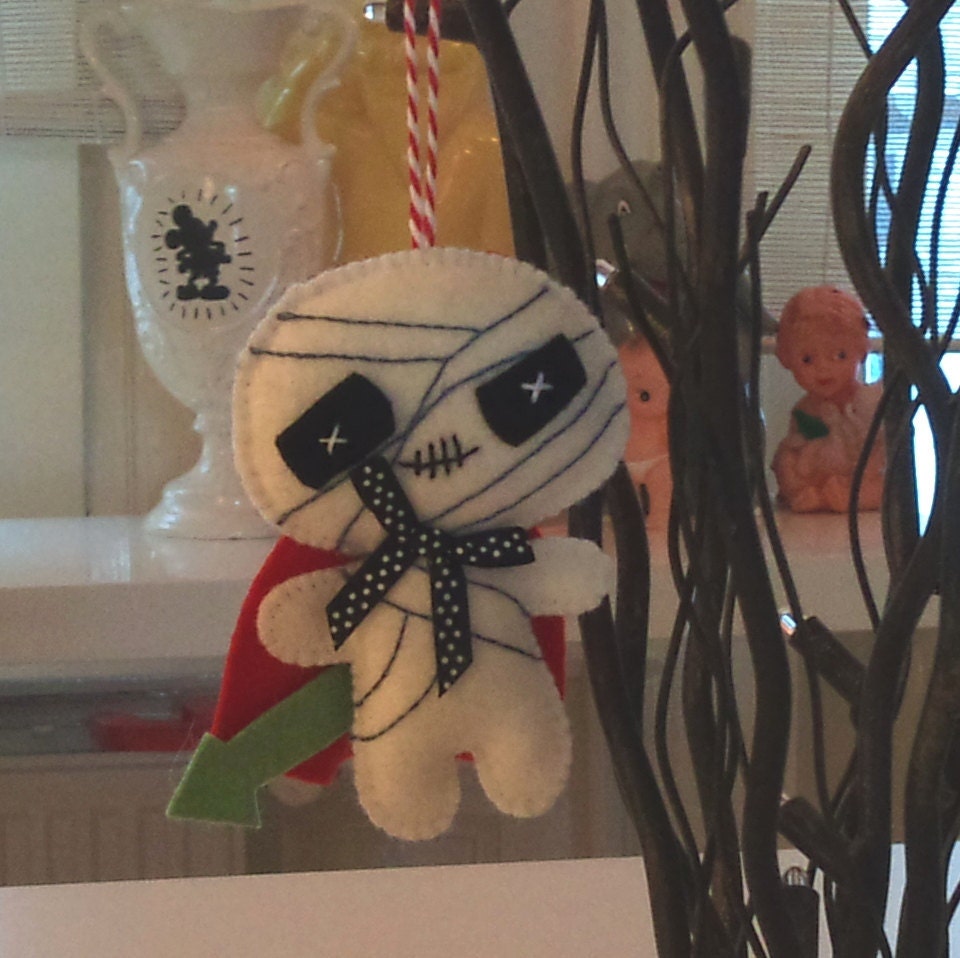 Made by verycute and found here.




 These shoes make me wish Jax was a baby again.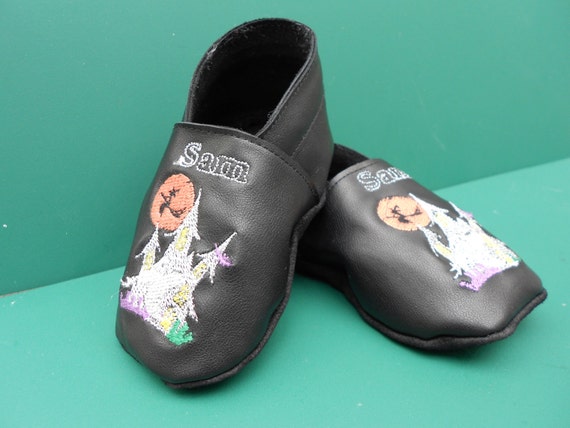 Handmade leather baby shoes by bornbespoke can be found here.
Next, some jewelry for the holiday.

Now here are some cute holders for all the loot the kids bring home:


 
And here are some fun blogs to get you jumpstarted on all things Halloween:
A Nostalgic Halloween

Fright Catalog.com: Halloween Blog
A Glittered Halloween (awesome list of Halloween blogs)
My Ghoul Friday (seriously fun stuff)
Well, that's it for today!
Happy Haunting,
Natosha