Hello all and Happy Monday! Wow, I sound more chipper than I really am, he he.
I have a busy week ahead of me. Meetings today, court tomorrow, staffing and party on Wednesday and lots of paperwork to fill up the rest of the week. So, I need quick meals.
If you read my last post, you know we are leaving processed foods behind. We have also decided to go meatless once a week and try to fit fish into the menu once a week.
Here is what I came up with:
Steak Salad with Lemon-Walnut Vinaigrette
via Fitness Magazine, Whole-Grain Roll and Baked Sweet Potato Fries.
Sauteed Tilapia with Lemon-Peppercorn Pan Sauce
via My Recipes. This is SO good. I have made it a couple of times already. Served with rice and green peas or beans.
Pan-Roasted Chicken with Lemon-Garlic Green Beans and Potatoes
via Real Simple. This recipe boasts 15 minutes of hands-on time and a total time of 50-60 minutes. We will see.
Turkey Pesto Panini
via Nature Box. This will be the first sammie I make in my new panini grill. So excited! Served with a side salad.
Broccoli and White Bean Mac & Cheese
via Clean Eating.
Italian Sausage Rigatoni
via Key Ingredient.
We usually always have breakfast for dinner one night a week. I am planning on trying the
Whole-Wheat Oven Pancake
via 100 Days of Real Food. I also plan on making the
Easy Cheesy Crackers
recipe from the same site.
So, does any of this look interesting to you?
I am linking up at the following: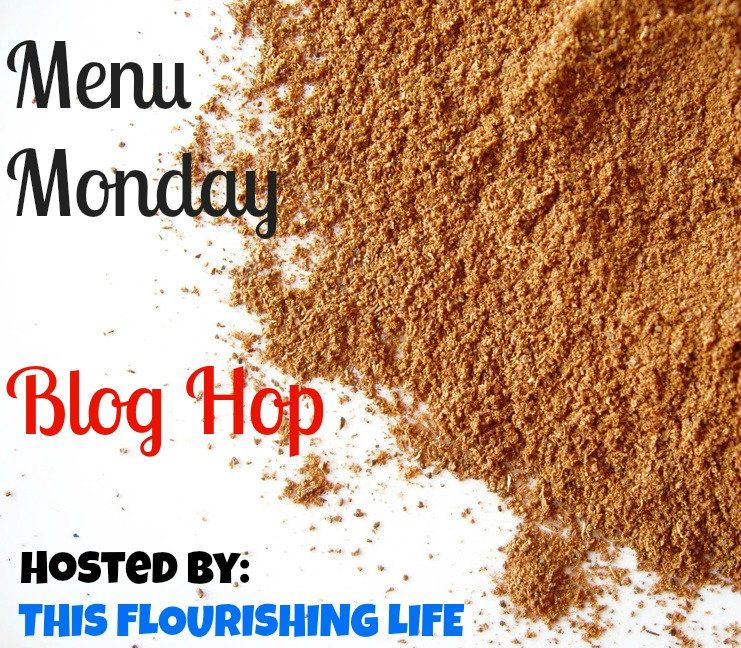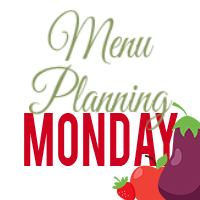 Thanks for stopping by,
Natosha